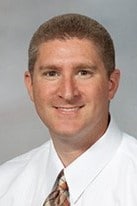 Dr. Michael Garrett
Instrumentation & Services Core Director
University of Mississippi Medical Center
601.984.4309
mrgarrett@umc.edu
Instrumentation & Services Core
Mississippi INBRE supports five instrumentation core facilities throughout the state of Mississippi: a molecular and genomics core facility at University of Mississippi Medical Center, an imaging core facility at University of Southern Mississippi, a proteomics core facility at Mississippi State University, a neuropharmacology core at University of Mississippi, and a chemistry & drug metabolism pharmcokinetics core at University of Mississippi. These facilities provide researchers in Mississippi access to the latest equipment and technical expertise and are available for student education and training.
These facilities provide investigators access to expertise from experienced researchers in their respective fields, training and use of select equipment, and offer services at greatly reduced or competitive fees due to Mississippi INBRE support.
To schedule an appointment to utilize the equipment at any of these facilities or to learn more about the equipment, contact the facility director.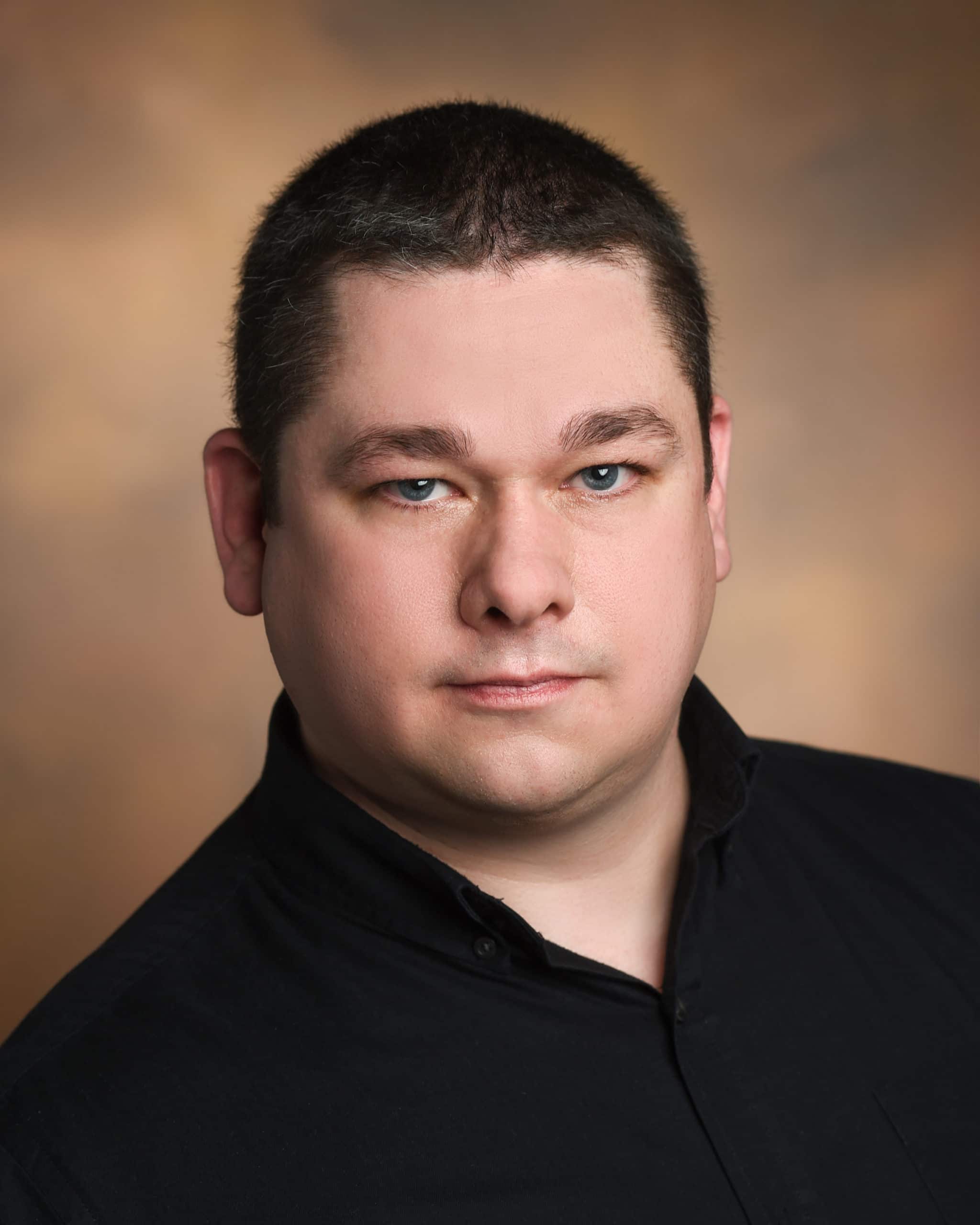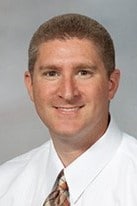 Dr. Michael Garrett
Molecular and Genomics Facility Director
University of Mississippi Medical Center
601.984.4309
mrgarrett@umc.edu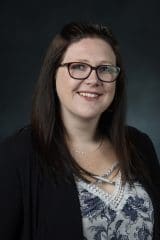 Dr. Nicole Ashpole
Neuropharmacology Facility Director
University of Mississippi
662.915.2407
nmashpol@olemiss.edu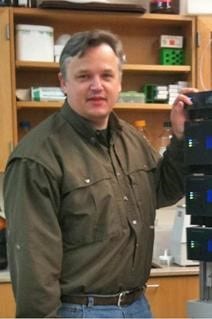 Dr. Tibor Pechan
Proteomics Facility Director
Mississippi State University
662.325.3184
pechan@ra.msstate.edu
Bioinformatics Core
___
The mission of the Bioinformatics Core is to provide a robust bioinformatics network to advance biomedical research and training infrastructure in Mississippi. This network builds on infrastructure we have established in the current phase. The bioinformatics experts that make up the network are dedicated to enhancing the biomedical research capacity in the state and training students and faculty in bioinformatics tools. The Bioinformatics Core is committed to:
providing bioinformatics support for all MS investigators including all IDeA programs;
enhancing and maintaining bioinformatics infrastructure;
developing and implementing data management systems; and
providing education and training for students and faculty.
The Bioinformatics Core will continue to work closely with the Proteomics and Genomics Core Facilities, which are integrated within the Instrumentation and Services Core, to provide expertise to investigators in analyzing complex datasets. Critical services provided by the Core are access to commercial software, computational environments, and training, which includes curriculum development.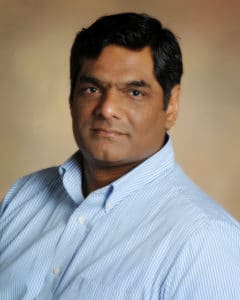 Dr. Shahid Karim
Bioinformatics Core Director
The University of Southern Mississippi
601.266.6232
shahid.karim@usm.edu