In the Laboratory
Mississippi INBRE participates in or hosts research projects for multiple disciplines and areas of research. To this end, we have established research laboratories at our partner undergraduate institutions in order to create a biomedical research infrastructure throughout the state. We also provide competitive grants for Mississippi faculty for research and curriculum development.
Sister Programs
Centers of Biomedical Research Excellence (COBRE) 
Centers of Biomedical Research Excellence (COBRE) support thematic, multidisciplinary centers that augment and strengthen institutional biomedical research capacity. This is accomplished by expanding and developing biomedical faculty research capability and enhancing research infrastructure, including the establishment of core facilities needed to carry out the objectives of a multidisciplinary, collaborative program.
---
The general objectives of the IDeA-CTR Program are to support the development of infrastructure and human resources required to conduct clinical and translational research in IDeA-eligible states;
to enhance the ability of IDeA institutions and investigators to develop competitive clinical and translational research programs; and to foster and sustain collaboration and coordination of clinical and translational activities within and across IDeA institutions organizations.
---
Science Education Partnership Award (SEPA) 
The Science Education Partnership Award (SEPA) Program funds innovative pre-kindergarten to grade 12 (P–12) science, technology, engineering and mathematics (STEM) and Informal Science Education (ISE) educational projects.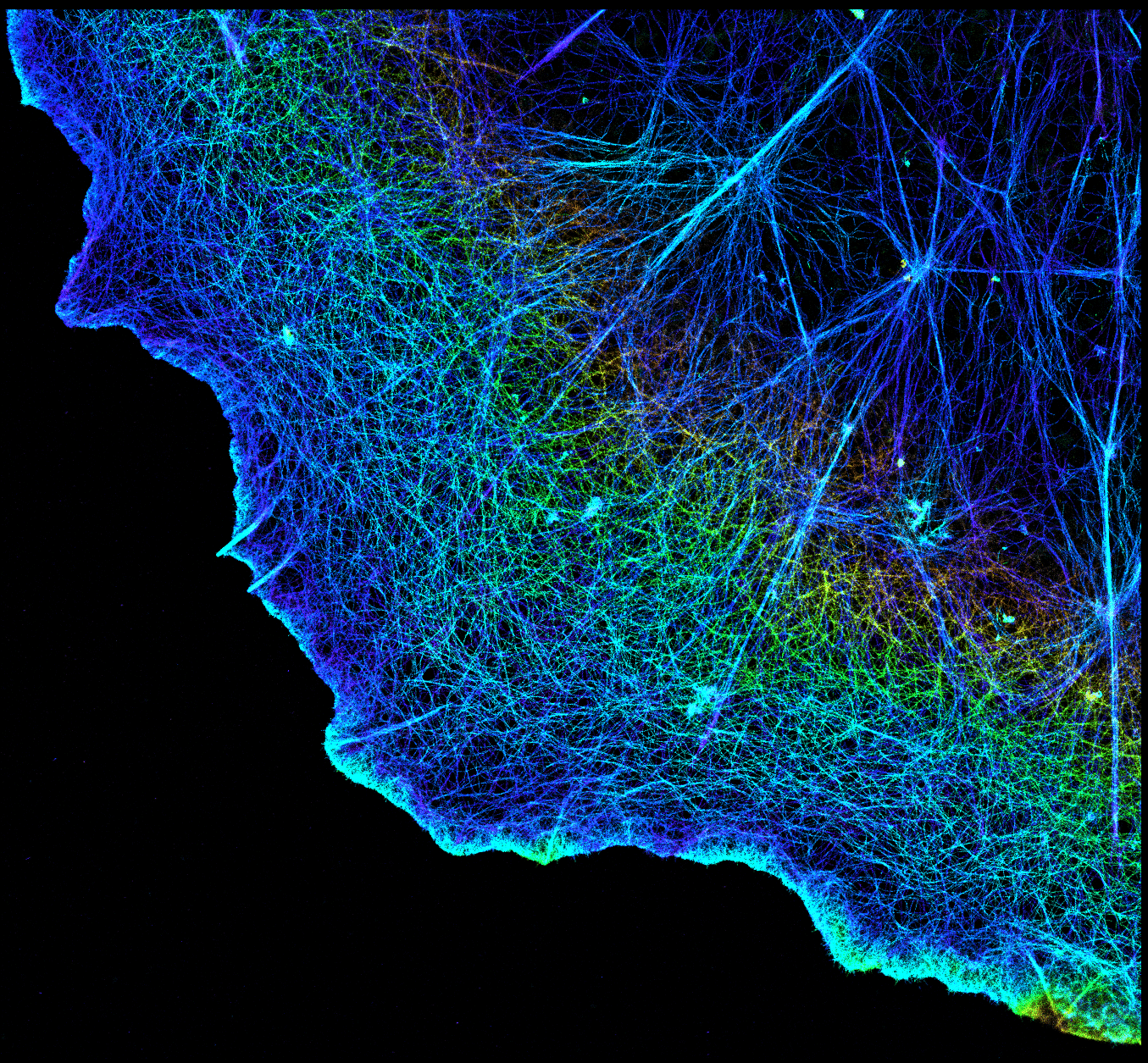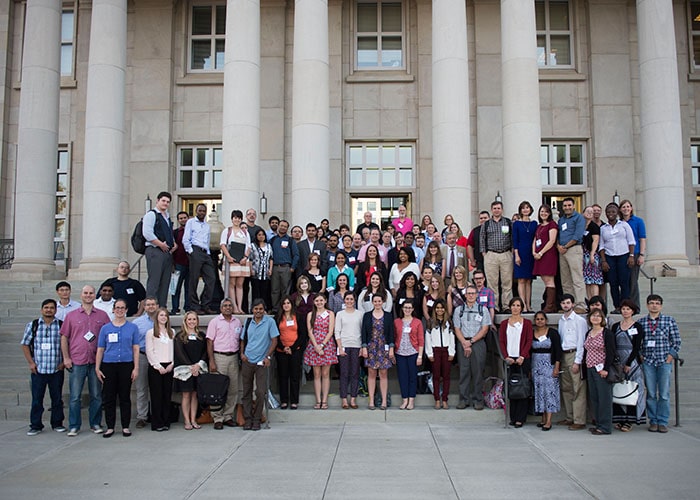 Sponsored Student Organizations
The University of Southern Mississippi American Society for Microbiology (ASM) Chapter
The South Central Branch of the American Society of Microbiology is dedicated to the advancement of microbiological sciences as a vehicle for understanding life processes and to apply and communicate this knowledge for the improvement of health, environmental, and economic well-being worldwide. The purpose of the USM Student Chapter is to:
Promote student interest in microbiology at The University of Southern Mississippi
Bring together students with a shared interest in microbiology to create personal connections, stimulate discussion, and encourage creative thought relating to microbiology topics and research
Provide opportunities for students to participate in regional and national ASM meetings and present their research
Provide students with microbiology-related information such as scholarships, fellowships, grants, summer student research opportunities, etc.
---
Increasing Minority Access to Graduate Education (IMAGE)
Increasing Minority Access to Graduate Education is an organization geared to encourage and promote academic achievement and professional development for minorities in STEM majors. Our mission is to connect minority students through peer mentoring, professional networking opportunities, and social programming. I.M.A.G.E. fosters a positive environment that promotes scholastic excellence, civic engagement, and personal growth.
---
Minority Association of Pre-Medical Students (MAPS)
MAPS (Minority Association of Pre-Medical Students) is a nationally recognized organization under the larger organization SNMA (Student National Medical Association) open to all undergraduate classifications of Pre-medical related track minorities. Pre-Medical related tracks include but not limited to: Pre-Medical, Pre­-Pharmacy, Nursing, PT/OT, Exercise Science, Optometry, Neurology, etc. The scripted goals from section 2 of our constitution:
To provide underrepresented pre-med students with knowledge, skills, and experience that are both prerequisite and concomitant to professional participation in health care fields
To improve minority student matriculation into all professional health related programs, with an emphasis on medicine
To encourage culturally conscious physicians by increasing awareness of issues that underrepresented communities face
This organization is an avenue of connecting pre-medical related minorities on campus while providing various opportunities that will aid in acceptance into a professional health school. By joining this organization, students will have opportunities such as shadowing, research, scholarships, and networking with local professionals and academic deans.
Mississippi INBRE Statewide Network
Alcorn State University
Belhaven University
Coahoma Community College
Copiah Lincoln Community College
Delta State University
East Central Community College
East Mississippi Community College
Hinds Community College
Holmes Community College
Itawamba Community College
Jackson State University
Jones County Junior College
Millsaps College
Mississippi College
Mississippi Delta Community College
Mississippi Gulf Coast Community College
Mississippi State University
Mississippi University for Women
Mississippi Valley State University
Northeast Community College
Northwest Community College
Pearl River Community College
Rust College
Southwest Community College
Tougaloo College
University of Mississippi
University of Mississippi Medical Center
The University of Southern Mississippi
William Carey University